Napier floods – some families still homeless six months on | Insurance Business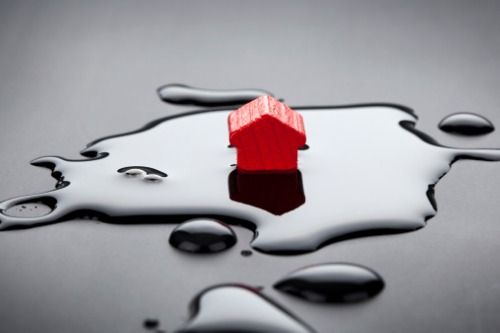 Six months ago, the flooding in Napier damaged more than 100 homes. Today, more than 20 of those homes are still unliveable.
According to a report by Radio New Zealand, 24 families are still staying at Kennedy Park half a year after the flooding.
Two roads remain closed and areas around the hill, which saw landslides during the floods, are inaccessible, the Napier City Council said.
Meanwhile, Al Bruce, national manager of the Ministry of Business, Innovation and Employment's temporary accommodation service said four households live in portable cabins set up on their property. There were a total of 103 requests for temporary housing, with 73 now closed, after the residents were able to move home, or were able to find other places to stay in.
The floods, which happened on November 09, 2020, were that year's costliest natural disaster in New Zealand. The heavy rains, flooding and landslides resulted in at least $87.7 million in insurance claims.
One resident, Paul Matthews, had his house severely damaged by a landslide. The front of the house looks okay, but it only hid all the damage caused by the falling earth at the back.
"It's taken out the wash house, the bathroom, the kitchen, the outside storage shed and the outside tool shed and all the garden and retaining walls and everything that were down here is under six feet of mud," Matthews told RNZ.
He added that he and several others almost lost their lives during the flood, as he had to rescue a friend that was staying in a sleepout on his property, while two children took refuge in his house's bathroom.
Matthews was informed by Fire and Emergency, Civil Defence and EQC that his house was the worst damaged in the community by the floods.
"The thing I have learnt is when you're in a catastrophe like this, there's no guidance or system provision for you who's in the middle of a catastrophe to how do you do this," Matthews said. "You have to do it on your own and find your own way, so you become a project manager of your own catastrophe."