National party takes fire over $250 million Government reviews | Insurance Business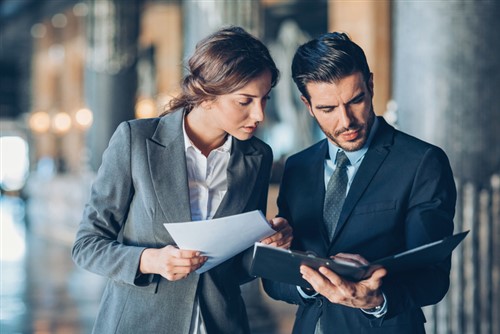 The New Zealand government is under fire for setting up 182 reviews and working groups that could cost taxpayers close to $250 million. The reviews in question include an $8 million tribunal into Canterbury earthquakes insurance, and a $40,000 review into insurance contract law.
New Zealand's National Party claims to have obtained the $250 million figure through written parliamentary questions and Official Information Act requests, according to a New Zealand Herald report.
National leader Simon Bridges said: "Government officials have released to National the costs of half of the 182 working groups and reviews so far, revealing an eye-watering average cost of $1.9 million per review. It beggars belief that the taxpayer could be stumping up a quarter of a billion dollars simply because this Government doesn't have any of its own ideas."
Bridge's claims have been refuted as "false" and the figures "wrong" by a spokesman for Prime Minister Jacinda Ardern. He said: "In June, when National made similar accusations, we undertook a piece of work which showed only 38 reviews were being undertaken at a cost of $34.5 million. We don't believe these numbers would have changed much in the intervening months.
"Where we are doing review work, it's because the public have called for it or there are genuine issues that need to be fixed. Often we are cleaning up the mess left by National."
According to National, the $8 million Canterbury earthquakes insurance tribunal is one of the more costly exercises set up under the coalition Government since it took office nearly a year ago. The tribunal's purpose is to provide speedy, flexible, and cost-effective services to help resolve insurance claims between policyholders and insurers, and insured persons and the Earthquake Commission under the Earthquake Commission Act 1993.
The Governance and Administration Committee is seeking public submissions on the Canterbury Earthquakes Insurance Tribunal Bill before October 18.
Alleged costs of $40,000 are also being incurred in the Ministry of Business, Innovation and Employment's review into insurance contract law. This review is primarily focused on issues around duty of disclosure, unfair contract terms and various technical issues that may be addressed in future law reform.