New bill to sharpen insurers' focus on conduct and culture | Insurance Business New Zealand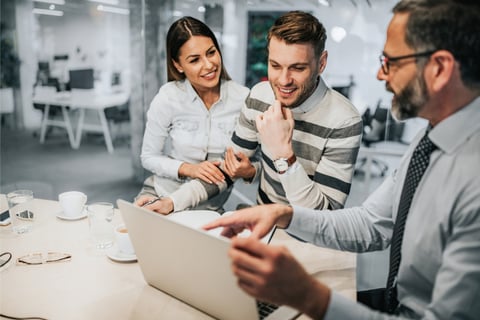 An incoming piece of legislation will cause a shift in New Zealand's insurers and their corporate conduct and culture, according to major broker Crombie Lockwood.
The impending Financial Markets (Conduct of Institutions) Amendment Bill, also known as the CoFi Bill will require insurers to comply with a principle-based fair conduct regulation regime. The bill has passed its second reading and is expected to come into effect next year.
Once the CoFi Bill is in effect, insurers will have to look more carefully at the products that they provide to insureds and also consider the associated pricing, Crombie Lockwood said, adding that this is "good news" for consumers.
Aside from the CoFi Bill, environmental, social and governance (ESG) responsibilities are another side of conduct and culture that insurers need to keep in mind. Most insurance companies operating in New Zealand are publicly listed companies and have significant ESG obligations. These obligations have an impact on some of the business that insurers are willing to underwrite.
Some insurers have said that their ESG commitments include refusing to insure thermal coal mining extraction or electricity generation projects. Some are also increasing investment in businesses with a positive environmental impact.
"There are also other restrictions being placed on industry sectors such as weapons manufacturing and on tobacco or recreational cannabis products," Crombie Lockwood said. "We anticipate that insurers' appetite for businesses that have a negative impact on either the climate, environment or social landscape will reduce over time."
In October the Financial Sector (Climate-related Disclosures and Other Matters) Amendment Bill was granted Royal Assent, making New Zealand the first country in the world to require climate risk disclosures from certain financial sector organisations, such as large financial institutions and certain equity and debt issuers listed on the NZX. These firms must disclose climate-related information about their governance, risk management, strategy and metrics and targets.
According to Crombie Lockwood, insurers of directors' and officers' risks now usually ask businesses for more details on how their boards manage risks relating to environmental, social and governance reporting and also how they manage COVID-19 and cyber risks.