New board president for industry body | Insurance Business New Zealand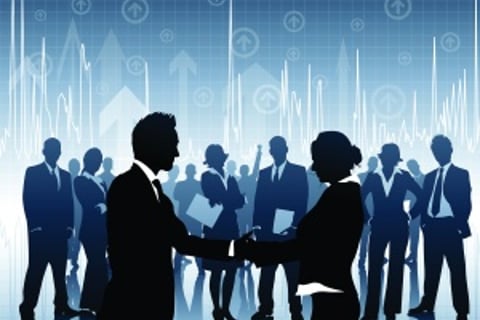 Vero
CEO Gary Dransfield has been elected the new president of the board of the Insurance Council of New Zealand at the Council's March AGM.
Dransfield will take over from
IAG
CEO Jacki Johnson in the role following her three-year term, which was extended from the traditional two years in order to ensure continuity on Canterbury-related issues.
In the 2014 ICNZ Annual Review, her final report as president, Johnson raised the issue of widening membership of the organisation in order to better respond to market changes and preserve its 'pre-eminent position' as an industry organisation.
"We know there is interest from others to join [the Council] because of the strong reputation the Insurance Council enjoys," she said, "But they are currently excluded by our rules.
"The Insurance Council, which was established in 1895, needs to be responsive to dynamic changes in the market to maintain its pre-eminent position as an industry organisation.
"It may be time for members to consider whether to open our doors to provide an opportunity for a wider pool of industry players to enter."
The newest members to join the Council were
Chubb
Insurance and
Youi
Insurance.
Johnson will continue to serve as a board member.
Two new faces on the board are Co-op Insurance NZ's CEO, Henry Lynch, and MAS CEO Martin Stokes who returns after a 1-year absence.
FMG
CEO
Chris Black
remains in his role as vice president of the board and other continuing members include
QBE
's Ross Chapman,
AA Insurance
's
Chris Curtin
,
Tower
's David Hancock,
Munich Re
's
Martin Kreft
, and General Re's Pietro Toffanello.