New class action launched against Southern Response | Insurance Business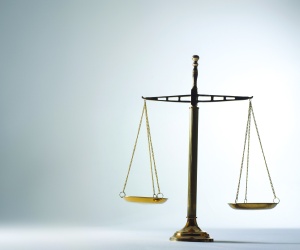 A group of 46 Christchurch homeowners has filed an amended statement of claim in the High Court which outlines more commonality of interests in their action against insurer
Southern Response
, it has been reported.
The 46 homeowners initially lodged a claim against the government insurer last year but Justice Mander rejected the case in February this year.
He raised concerns in his judgement particularly around the claimants' commonality of interests, but left the door open for them to make a modified application addressing these issues, the
New Zealand Herald
reported.
Now, according to lawyer Grant Cameron, the group had filed an amended statement of claim in the High Court which has done just that.
"Over the past two months there has been an immense amount of work completed to bring together all the evidence of commonality of issues across all members of the class and we can now point to each specific document that evidences why particular class members are affected by specific issues," Cameron was reported as saying.
"Therefore, we are confident that the court will see the high degree of commonality on the majority of issues and that periphery differences can be easily case-managed by the court."
The statement of claim now alleged that all the policyholders in the action were the 'victim of an overarching strategy being maintained by Southern Response which is designed to minimise fiscal exposure.
Cameron said Southern Response did this through a 'number of tactics' and it was only via the class action that the pattern of misconduct could be identified.
"We anticipate that the true nature and scope of this company's activities can now be laid before the court," he said.