New code of conduct consultation on financial advice underway | Insurance Business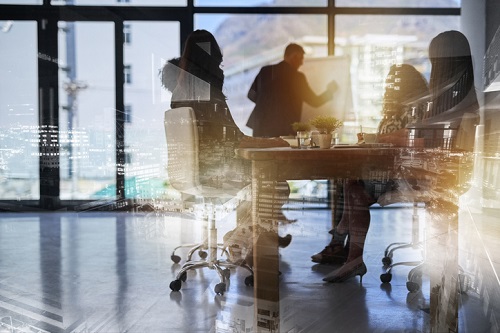 The Financial Advice Code Working Group (Working Group) has released an update on the progress of its consultation on a Code of Professional Conduct for Financial Advice Services (Code).
In March, the Working Group opened a public consultation on the new code, which aims to set out minimum standards of professional conduct that must be demonstrated when regulated financial advice is given.
According to a report by MinterEllison, the latest update provides an overview of the consultation process and the Working Group's next steps.
The Working Group reported that nearly 800 people attended its roadshow meetings held at various locations throughout the country. It also conducted a consumer survey to gain an understanding of consumer experiences with financial advice and insight into consumer expectations.
The group received around 160 submissions on the consultation paper and is currently still in the process of analysing feedback and deciding how best to reflect the information received in the draft code. It stated that developing the draft code standards will be the group's "next major milestone."
The Working Group looks to publish the consultation submissions and will also be meeting with some advisers for additional input on the draft code.
The consultation on the draft code standards will open after the Economic Development, Science and Innovation Select Committee has reported back to Parliament on the Financial Services Legislation Amendment Bill (FSLAB) on July 31.
Related stories:
Financial Advice New Zealand submits feedback to Code Working Group
'Broker agrees with FMA churn report