New look NZI liability unveiled | Insurance Business New Zealand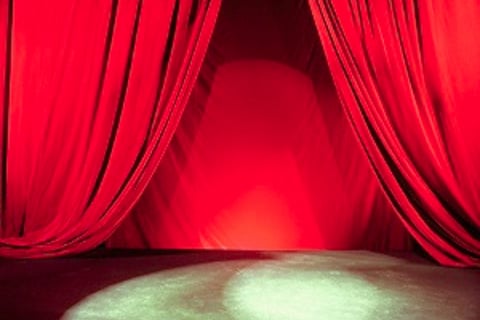 NZI
's new national underwriting manager for Liability
Ryan Clark
has launched his new look Liability team today.
He told
Insurance Business
he is confident that they are now one of the strongest liability teams in the industry and now he is keen to put his five year strategy into action.
In the five months since taking on the role, Clark has been working out how best to bring together the liability departments of two companies – NZI and
Lumley
– and restructuring his leadership and underwriting team.
"It's actually the bringing together of three divisions – the Lumley liability division, and both NZI's professional risks team and its liability team," he said.
"The structure now consists of three regional teams and a Schemes team with another team looking after my branch network."
The team leaders are:
Matthew Davies – Auckland
Nick Penny – Central
Andrew Beven - Southern
Stefan Hansen – Schemes
Liz Geden – Branch Network
Clark is particularly excited to have enticed his former colleague Beven from
AIG
and another coup was hiring Angela West who was the technical PI and D&O manager at
QBE
.
He said: "I've had some great compliments from brokers who have said the new additions further strengthen the knowledge base of the underwriting team, which in turn will assist us in delivering leading solutions to our clients."
Clark said it's not just about having a strong underwriting team however.
"We'll be backing this up with our experienced and proactive claims team across the country. That's something I see as absolutely critical.
"Before I decided to join the company I did a lot of due diligence making sure they had a good claims philosophy and good claims people who have to be able to make the decisions independently of anyone else.
"I was very pleased with the people. It's headed up by Stuart Flyger who's a big name in the industry in liability claims."
Clark has also been updating and expanding product offerings with additional protection options and higher sub limits enhancing General Liability, Statutory Liability and Employers Liability policies.
And that's not all, he said, as broker education is a top priority too.
"We'll also be focusing on thought leadership in risk management and will be providing ongoing education for our brokers, including product awareness, regulatory changes and sample claims workshops.
"There's a lot of regulatory changes in the pipeline in the next 12 months so it's about making sure that NZI responds to these changes and provides solutions to our clients to allow them to trade with confidence."
Clark told
Insurance Business
that he wants to change the perception of NZI's target market too as the division is enhancing its reach.
"Historically NZI and Lumley have focused more on the SME client base, but we'll be moving more into a growth strategy and underwriting more complex and bespoke solutions in areas we haven't necessarily played in before in the mid-market area.
"We'll be writing a wide range of New Zealand businesses from private start-ups to listed entities across a variety of industries and professions."
He said NZI Liability will be able to leverage off the company's property portfolios and extensive branch network to assist providing whole of account solutions.
"I'm genuinely excited about the opportunity that lies ahead," he said.