New migration cover to be launched | Insurance Business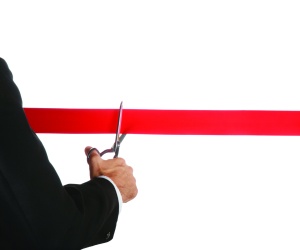 Migration Cover is the name of a new insurance product which its creators have described as 'removing risk from your move to Australia and New Zealand.'
While details were limited before officially launching in the next month or so, the company has begun drip-feeding migration-related articles on various social media, including Facebook and LinkedIn.
It also recently co-sponsored the New Zealand Association for Migration and Investment (NZAMI) awards, held on 14 August, which saw Porirua boxer Latu Talu win Migrant of the Year.
The product is said to cover the policyholder's repatriation, employment advocacy and travel needs and have packages to suit all budgets.
The founders of the company, who are migrants themselves, used their experiences to inform their product, Migration Cover's Facebook page said.
"The product was created as a direct result of listening to migrants, understanding and empathising with their issues.
"Experience shows migrants are concerned about:
Leaving family behind
Illness or death in the family, including the migrants themselves
Involuntary redundancy
Leaving property behind
Being insured for their journey.
"The solution they developed is unique and innovative, simply because the product covers the policyholder's repatriation, employment advocacy and travel needs."
The 'centrepiece' of the insurance is Repatriation Cover which addresses the risk position of Job Loss and Returning Migrants, which Migration Cover considers as the two main reasons for migrants to hesitate.
The company has bases in Australasia and the UK and Europe and is described as having between 11-50 employees.
It is said to be actively seeking third party partnerships with migration agents who are already recommending Migration Cover for insurance for their skilled clients to provide them with certainty.
It is also participating in the 'This is New Zealand' seminars held in the UK as partners to inform potential migrants of their chosen destination.