New NZ insurance recruiter already set to expand | Insurance Business New Zealand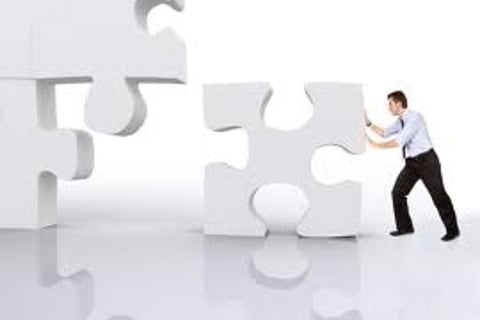 Business is booming for specialist insurance recruiter Stirling Andersen just three months after setting up their first New Zealand office in Auckland.
The agency, which is part of insurance, accounting and resources recruiter The Andersen Partnership, focuses on insurance and wealth management and is already looking to boost its team over the next 12 months.
Stirling Andersen MD Nick Cowdery said globally the company was expanding rapidly with three more offices due to open in Dublin, Beijing and Kuala Lumpur in mid-2015.
This was in addition to four Australian offices, plus Singapore, Hong Kong, Shanghai and London since the company was established in 2009.
The quick growth was being reflected in New Zealand too with a second office pegged for Wellington by the end of the year.
Auckland manager Paul Wheeler said: "We've had a brilliant response from the industry so far, they are loving the fact that we are taking insurance recruitment to the next level.
"So many recruiters in New Zealand see it as a bit of an afterthought, something to dip their toe into from time to time."
Wheeler said the company provided permanent, contract and interim solutions with a focus on mid to senior management levels with its goal being to offer a global service but with a boutique approach.
"Our global network of offices is also opening up opportunities for insurance professionals to find work in other parts of the world along with us having access to a steady stream of returning Kiwis," he said.
Stirling Andersen's recruiters solely recruit in the following areas:
General Insurance
Workers Compensation
Actuarial
Wealth Management
Reinsurance
Rehabilitation
Superannuation
Broking
Life Insurance
Mortgage Broking
Wheeler added: "It's exciting times in the Auckland office and with plans to open in Wellington towards the end of the year we aim to be the first name on people's lips when they are considering their next career move."