New president for Asia Pacific industry body RMIA | Insurance Business New Zealand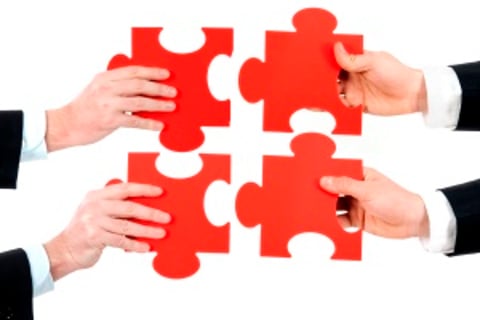 Anthony Ventura is the new president of the Risk Management Institution of Australasia (RMIA).
As the former vice president of the organisation, Ventura said he was committed to continue delivering RMIA's initiatives that were already in place.
These included the core pillars of:
Member and stakeholder engagement
Thought leadership and professional development
Financial sustainability
Staff and volunteer engagement
Ventura, who is head of corporate services and risk management at private investigation service LKA Group in Melbourne, paid tribute to former president
Bryan Whitefield for his passion and determination to ensure the re-emergence of RMIA as a credible and sustainable industry association.
He said it was a pivotal time for the RMIA's development, following the highly successful national conference in Adelaide earlier this month and the
launch of its new accreditation program
.
"The focus on members and the risk profession has never been higher and RMIA is offering credible professional development, skills recognition, knowledge sharing and networking opportunities," he said.
He appealed to member and sponsors to help RMIA build a strong, healthy chapter network.
"We value everyone's contributions and want members to bring forward ideas and engage with their local chapters.
The chapters, in every state and territory, provided 'a great avenue for knowledge sharing and building personal networks across the risk and business communities.'
"Our strength as a risk community and an organisation is through a vibrant, dynamic chapter network," Ventura said, adding that risk management contributed enormous value to operations and strategic decision making when supported and deployed by skilled personnel, so RMIA strongly encouraged skills development.
Ventura also said RMIA's presence in the Asia Pacific region was growing steadily.
"We are very keen to sustain RMIA's growth through member satisfaction and launching new chapters, based on the interest we are receiving."