New programme targets smarter erosion control | Insurance Business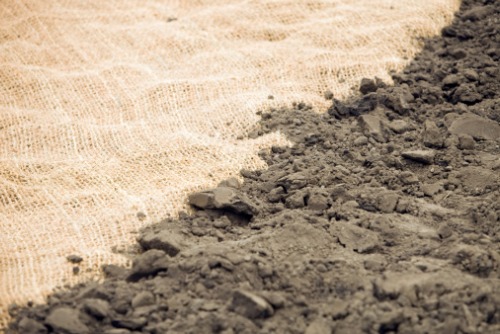 A new programme exploring cost-effective ways of targeting land-based erosion control is now underway.
Funded by the Ministry for Business Innovation and Employment (MBIE), the Smarter Targeting Of Erosion Control (STEC) programme aims to slow damage and improve water quality.
"This research will improve our understanding of where erosion occurs, sediment volume, what type of sediment is produced, and by which processes," Manaaki Whenua Landcare Research Geomorphologist Dr. Hugh Smith, who co-leads the project, said.
According to Landcare Research, as significant weather events continue to increase, the amount of erosion also increases – triggering the urgent need for research to understand how to best target erosion control.
"Year to year there is large variability in storm events," Smith said. "We have severe storm events like the one in 2004 in the Manawatu River where huge quantities of sediment are generated and flow down the river, and there are massive impacts from landsliding and flooding.
"Then other years we have extended low rainfall periods with no major storms and less sediment, but the water quality is still quite troubling," he noted.
Through the STEC, researchers said new data will be collected and used in building new models.
The idea is that the STEC will sample four river catchments across New Zealand to collect new data: the Manawatu - for new and continuing data collection; the Whanganui - to look into impacts from the 2018 storm and legacy sediments; and the Oreti in Southland and Wairoa near Auckland - to research bank erosion and sediment fingerprinting methods in collaboration with NIWA's Managing Mud programme. It will also be conducted on farms to learn more about how effective erosion techniques are, and build on the base of research for new models.
Read more: Council gets $3.7 million funding for erosion control
"Once we have an operating model, there is the opportunity to run scenarios and look at questions relating to the targeting of erosion control and the benefits at a catchment scale," Smith said.
"We will then link in with the economic analysis and include that as part of the equation so we can get a fuller view of the wider benefits of an erosion control strategy and be able to predict outcomes for different catchments," he added.