New self-serve claims tech 'will redefine customer experience' | Insurance Business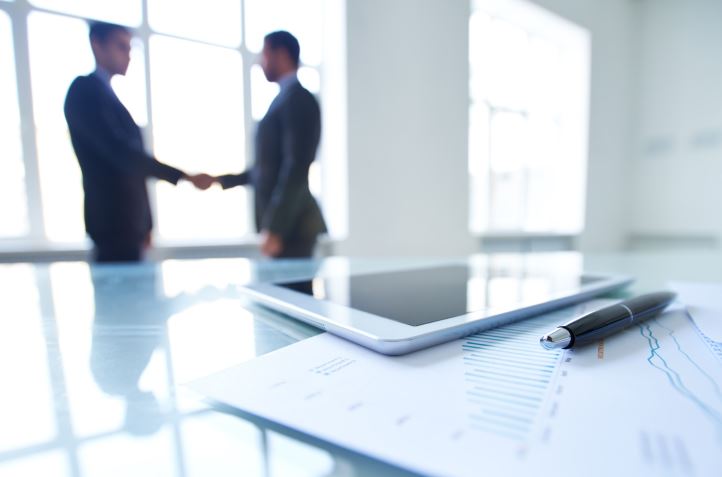 New self-serve digital insurance claims technology unveiled for the first time in New Zealand and Australia this week is set to 'redefine the customer experience in claims management', according to the tech providers behind it.
CSC, a global provider in technology-enabled business solutions and services has collaborated with UK-based digital insurance solutions provider 360Globalnet, to launch the new technology which will enable customers to manage the end-to-end claims process themselves using the internet.
Michael Neary, head of insurance, CSC Australia and New Zealand, showcased the joint solution at an event in Sydney yesterday.
"The capabilities we are demonstrating will redefine the customer experience in claims management," Neary said.
"Our collaboration will put customers in control of their own claims using smart features such as streaming video, data analytics and fraud detection – all designed with a view of improving customer experience and satisfaction," he said.
Neary added that 360Globalnet's offerings can shorten the time to claim settlement from days to hours, while also helping to reduce fraud and equipping decision makers with improved performance data.
Donald Light, director, property/casualty practice, North America for Celent, said insurers had always wanted to make the claim process fast, claimant-friendly and accurate.
"Giving a claimant digital tools to take charge of a claim should reduce cycle time, increase claimant satisfaction, lower loss adjustment expenses, and may even mitigate some instances of fraud," he said.
Paul Stanley, CEO 360Globalnet, described it as a 'winning proposition' for insurers.
"What if everyone involved in the settlement of a claim, from the first notice of loss to repair, had all the real-time data they needed in front of them – text, images and video – moments after it occurred?
"Seamless, real-time visibility across the claims process is a winning proposition for insurers that can be implemented with low up-front costs, minimal disruption to existing software and short implementation times."
Other capabilities that CSC will be reselling through the new agreement are cloud-hosted web services that enable policyholders to report and manage their claims online; a video platform facilitating the capture, secure hosting and dissemination of videos and images; live video streaming services, and a data analytics package.
Related stories:
New tech platform set to revolutionise claims
What I love more than winning claims