New Zealand is the second riskiest country for insurers | Insurance Business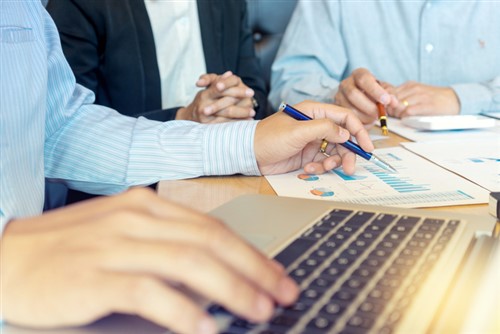 New Zealand has been continuously faced with extreme weather events and a new study by global insurer Lloyds's of London has shed light on just how risky New Zealand is as a country.
The results of the international study, as reported by the Insurance Council of New Zealand (ICNZ), reveal that New Zealand is ranked as the second riskiest country in the world.
ICNZ chief executive Tim Grafton highlighted that, since the last report in 2012, New Zealand has seen the cost of the Canterbury earthquakes continue to rise, a second major earthquake striking Kaikōura and Wellington and a major flood in Edgecumbe.
"Fortunately, New Zealanders understand the value of insurance and demonstrate this in consistently high uptake levels," he said.
The study also suggests New Zealand has the fourth highest rate of insurance penetration globally, dropping one place from third in 2012. However, ICNZ said there is a word of caution around this statistic.
Grafton noted that having relatively high insurance penetration rates doesn't mean all assets are adequately insured.
"It's possible that people are underestimating the cost to replace their assets, which could leave them vulnerable should another major disaster strike," he added. "We recommend everyone checks their current cover to ensure it is fit for purpose and will give you what you need in the event of a total loss."
The report is a timely reminder for brokers to discuss and assess clients' current and future insurance needs.