New Zealand quake to cost insurers billions of dollars - report | Insurance Business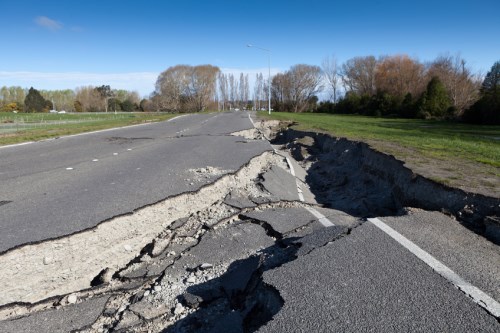 The earthquake that hit New Zealand could cost billions of dollars in insured losses, said Aon Benfield in a recent report.
In its most recent Global Catastrophe Recap, the company reported that the magnitude 7.8 earthquake that shook the country could cost insurers anywhere from $705 million to $3.5 billion.
Quoting the Reserve Bank of New Zealand, Aon also said that the estimated damage could reach nearly $6 billion. The South Island shaker was also reported to have claimed two lives, and injured dozens of others.
The
PR Newswire
report quoted Adam Podlaha, global head of Impact Forecasting: "This year has been marked by several major earthquake events, with the peril thus far second only to flooding as the costliest disaster type. In November, a powerful earthquake brought further damage to parts of New Zealand as the country continues to rebuild following the devastating temblors in 2010 and 2011.
"While the associated losses with the November event are not expected to reach the magnitude of the 2010 and 2011 events, it serves as a reminder for the cat modelling sector of the earthquake risk in Oceania," he added.
Aon Benfield is the global reinsurance intermediary and capitol advisor of insurance firm Aon.
Related stories:
FMG estimates $40m in quake damage
Insurer IAG expecting underinsurance 'horror stories'