New Zealand sees "rising uptake" in electric vehicles | Insurance Business New Zealand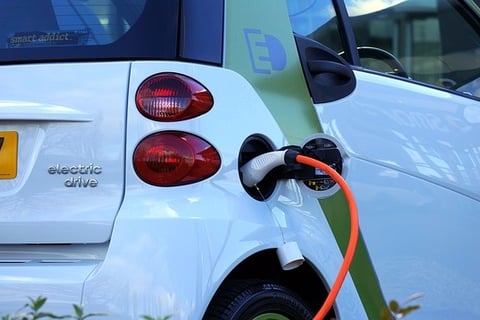 Over 4,000 electric vehicles now ply New Zealand roads, five months earlier than the government's expectations Transport Minister Simon Bridges and Energy and Resources Minister Judith Collins have announced.
About 200 electric vehicles are registered monthly, according to Bridges. He said if registrations continue to increase, the country will be on track to meet its "challenging target" of 64,000 EVs registered in New Zealand by the end of 2021.
"Over the past year we've also seen an increase in businesses opting for EVs [electric vehicles] as non-passenger vehicles, including light vans for food delivery, public transport and refuse trucks, all of which are great uses for EVs," he added.
In May last year, the Government announced its Electric Vehicles Programme, which includes a package of measures to encourage the uptake of such vehicles in New Zealand.
"The positive acceptance of EVs in New Zealand is having real benefits. The rising uptake has led to increased manufacturer confidence. They are now offering more choice in new EVs than ever before. We are also seeing an increase in the number of used EVs importers are bringing into the country," said Bridges.
The future of motor insurance may be reshaped by the continued rise of electric cars, which are predicted to become a sizable part of the vehicle population in the next few decades.
According to research published last year by IHS Markit, sales of electric vehicles have skyrocketed by 1,000% from 2010 to 2016. The London-based information and analytics firm is expecting this trend to continue.
"Significant advances in battery technology, financial support from governments, regulations and values of millennials will be key factors leading to increases in electric vehicle adoption," said Jim Burkhard, IHS Markit research chief for crude oil markets and energy scenarios.
Related stories:
Telematics to surge to 50 of vehicle insurance market by 2030
Insurance firm starts adapting to Tesla changes