Newline Group announces post-Brexit choice | Insurance Business New Zealand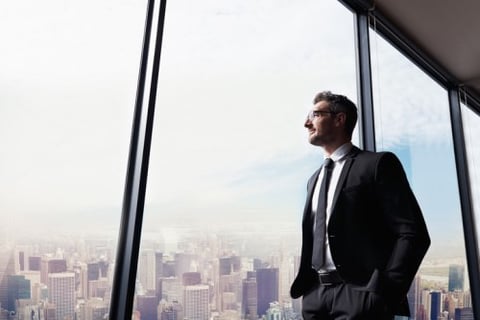 London-headquartered Newline Group is the latest to unveil its go-to market ahead of the UK's departure from the European Union.
The specialty insurance group – which operates through underwriting platforms Newline Syndicate 1218 at Lloyd's and Newline Insurance Company Limited – also has offices in Cologne, Leeds, Melbourne, Toronto, as well as in Asia. So if you guessed Germany is its post-Brexit pick, then you're spot on.
Announcing the decision, Newline said its application is underway for Cologne to be the EU insurance hub of Newline Insurance Company Limited.
A branch office was established in December 2016 to provide policyholders, as well as brokers, in Germany with a local underwriting and claims handling team. Now the firm wants to create an insurance company subsidiary that will be capitalised, licensed, and regulated in the EU member state.
"Cologne is a natural choice for us, given our existing presence and the support we have from the local market," explained Newline chief executive Carl Overy. "This new platform will enable us to provide seamless and continuous service in the post-Brexit environment."
From its current locations, Newline underwrites international casualty and cargo business in over 80 countries.
"This decision is a testament to our clients and brokers in Germany, Austria, and neighbouring countries for placing their business and trust in us," said Manuel Wirtz, Newline's general representative for Germany.
Related stories:
Lloyd's of London starts recruitment for new unit
European Commission suggests changes to insurance rules