nib completes Kiwi Insurance acquisition | Insurance Business New Zealand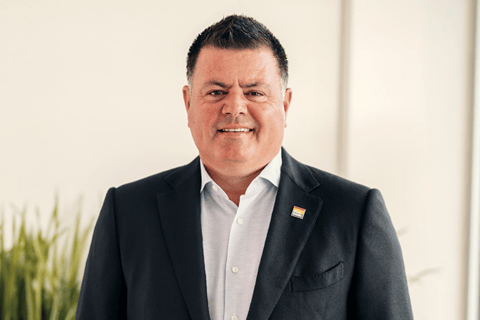 Kiwi Group Holdings (KGH) has completed the sale of Kiwi Insurance Limited to nib New Zealand for $45 million.
The transaction, announced in a news release today, involves nib NZ acquiring 100% of the shares in Kiwi Insurance and entering into an exclusive insurance referral partnership with Kiwibank. The deal was announced in November 2021 and has since received regulatory approvals.
"I'm excited about this new partnership with nib which will allow Kiwibank to continue to deliver on its purpose of making Kiwi better off, whether that's getting into a home or having the right insurance in place to protect what matters most," said Steve Jurkovich (pictured), CEO at Kiwibank.
Jurkovich said no action would need to be taken by Kiwi Insurance policyholders as a result of the sale. The Kiwi Insurance team will still be accessible via the same channels and contact details.
Established in 2002, Kiwi Insurance offers life and living insurance through Kiwibank, a wholly-owned subsidiary of KGH. In FY21, the group posted an underlying operating profit (UOP) worth AU$204.9 million, with the New Zealand segment contributing AU$24.1 million in UOP.
The acquisition provides the Australia-based insurer with around 34,000 new members and a more comprehensive suite of relevant insurance products.
Rob Hennin, CEO of nib NZ, said they were committed to providing a seamless transition as they honour current policy benefits to existing policyholders. The transition period is expected to last around 12 months.
"We look forward to welcoming current customers into the nib family and offering all Kiwi access to a suite of life and living insurance covers in line with our purpose of your better health," Hennin said.