nib to acquire Kiwibank's insurance arm | Insurance Business New Zealand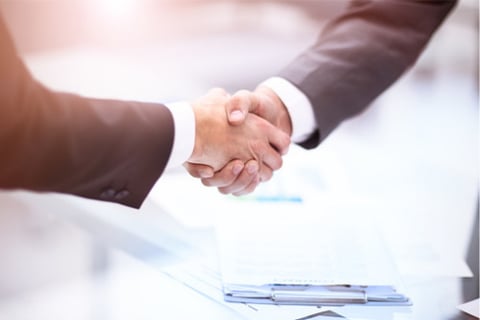 Australia-based insurer nib holdings, through its New Zealand subsidiary, will acquire Kiwi Insurance for $45 million.
The transaction involves nib NZ acquiring 100% of the shares in Kiwi Insurance and entering into an exclusive insurance referral partnership with Kiwibank. The deal is expected to complete in early 2022.
nib managing director Mark Fitzgibbon said the acquisition was aligned with the company's "personalisation" strategy and will also allow nib NZ to provide its customers and Kiwibank clients with a more comprehensive suite of relevant insurance products.
"In New Zealand, living, life and health insurance are complementary products so often purchased as a package," Fitzgibbon said. "We're responding to this preference with what should be a more integrated and seamless experience for members and customers. And it means more people will benefit from the investment we're making in more personalised health risk assessment and management."
Kiwi Insurance, which was established in 2002, offers life and living insurance through Kiwibank. The acquisition gives nib NZ around 34,000 new members. The transition period is expected to last around 12 months.
According to Kiwibank chief executive Steve Jurkovich, the transaction delivers on Kiwibank's growth strategy by simplifying its business, building the bank's partnership capabilities, and providing great outcomes for customers.
"Life insurance plays a vital role in providing financial security from the unexpected, and I'm delighted that Kiwibank and nib are entering into a long-term partnership that will support Kiwi to be better off," Jurkovich said.