nib New Zealand releases half-year results | Insurance Business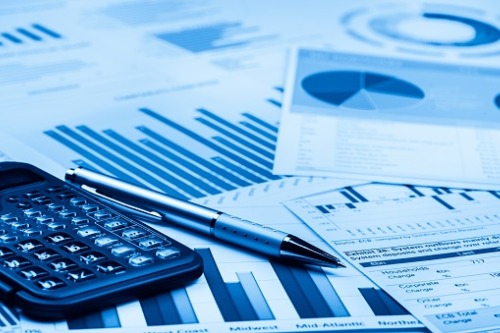 nib New Zealand has released its half-year results for the six months to 31 December 2020, and has reported a 7.9% rise in premium revenue and an underwriting result of $12.3 million - no significant change from the same period last year ($12.6 million).
nib New Zealand CEO Rob Hennin says the overall result was "pleasing" and highlighted "stable earnings," along with a bounce back of healthcare treatment following COVID-19 restrictions.
"Despite uncertain market conditions, over the past 12 months we grew New Zealand residents health insurance coverage by 2.8%, adding 3,135 new policies," Hennin commented.
"Our first half result also shows claims increased 7.6% as members head back to their medical professional or seek treatment following first wave of COVID-19 restrictions."
"We know from our claims experience that many of our members either had healthcare treatment delayed or chose to stay away from hospitals during the peak of the pandemic," he added.
"Its great members are now feeling more confident and getting the necessary healthcare treatment. Recognising some healthcare treatment in FY20 was simply deferred not cancelled during COVID19, nib set aside a provision meet this expected claims catch-up over the course of FY21. As at 31 December 2020, NZD$6.5 million of the NZD$9.0 million provision has been released."
Hennin noted that claims costs dropped significantly in May 2020, but had rebounded completely by September. Pre-approval checks for elective surgeries also hadn't dropped, indicating that there is still a significant demand for private healthcare.
Going forward, Hennin says nib's focus would remain on supporting members through the uncertainty of the pandemic.
"To date our nib Group member support package totals more than $45 million, and includes financial hardship premium relief, suspension options, automatic six-month pre-approval extensions and expanded coverage for COVID-19 related treatment at no cost," he said.
""In addition, together with nib foundation $1 million was donated to support mental health services such as Lifeline Aotearoa and Clearhead, to enable them to accommodate the increased demand they faced."