Niche marine insurer recruits new BDM | Insurance Business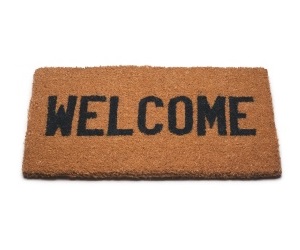 Nautilus Marine Insurance has appointed Natalie Davies as their new business development manager to be based in their Auckland office.
Davies was working in the same position with rival insurance company Club Marine for nine months before landing her new job. Before that she was marine underwriter for nearly three years.
Lyndon Turner, CEO of NM Insurance, said Davies will be working to build relationships with brokers across New Zealand, as well as working with their existing broker network to further strengthen relationships in the market place.
He said: "I welcome Natalie to the role and our organisation, Natalie brings with her many years underwriting and most recently development experience and her passion for our product space will complement the very competitive offerings we have in New Zealand."
Davies said of her move to NM Insurance: "I am very excited to join a company where their passion and enthusiasm for growth is second to none.
"It is great to be in a role, where, I can use my love for everything on the water to further develop relationships for NM Insurance and support the boating public."