NZ banks see growth in client satisfaction | Insurance Business New Zealand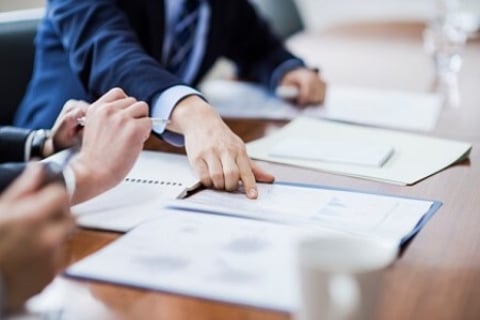 Customer satisfaction with New Zealand banks improved in the year ending in June, according to the latest report from Roy Morgan.
Over the period, banks' overall satisfaction rate was 79.2%, up from 76.8% last year. The increase was a result of seven of the nine largest banks showing improved satisfaction, with Westpac the biggest improver up 5.0 percentage points, followed by The Co-Operative Bank up 3.7 percentage points and TSB Bank up 3.6 percentage points.
The report shows TSB Bank and Kiwibank were the satisfaction leaders, overall. TSB Bank has the highest customer satisfaction with 84.3%, followed by Kiwibank (84.0%), Co-Operative Bank (81.1%), BNZ (80.6%) and ANZ (79.7%). The banks performing below the market average (79.2%) were ASB (77.1%), Westpac (77.1%), Rabobank (76.0%) and SBS Bank (69.2%).
Roy Morgan industry communications director Norman Morris noted that despite the strong overall performance, not all banks are rating well. This is evidenced by the wide gap in satisfaction levels between the highest and lowest performers and the fact that two of the largest banks are performing below average (SBS Bank, down 1.2 percentage points and Rabobank, down 1.0 percentage points).
Moreover, the report suggests major differences in bank performance in terms of MFI (main financial institution) customers being very likely to recommend their bank to others (i.e. high advocates). Ninety-seven per cent (97%) of TSB customers said they would be very likely to recommend TSB to a friend or colleague. They are followed by customers of The Co-Operative Bank (83.0%), Kiwibank (73.7%) and ASB (68.5%). The only major banks below the average were ANZ (59.9%) and Westpac (54.5%).
"Satisfaction and advocacy are both important in measuring customer predisposition and loyalty towards their bank," Morris said. "With this in mind, banks need to understand their position on both of these metrics relative to their major competitors and learn from the best performers."
The Roy Morgan's Single Source (New Zealand) survey was gathered from interviews with over 6,000 banking and finance consumers per annum.
Related stories: