NZ brokerage sells quarter stake to grow | Insurance Business New Zealand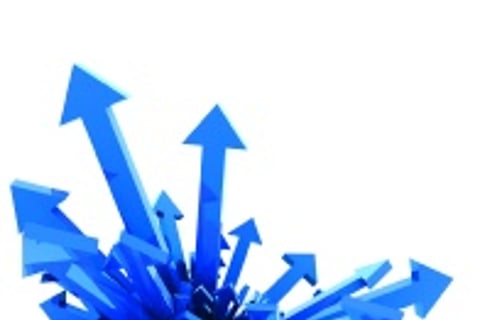 Canterbury brokerage
Abbott
Group is selling a 25% stake to SBS Bank subsidiary Southsure Assurance Ltd to position the business for maximising future growth opportunities,
Insurance Business
can exclusively reveal.
The transaction will enable Abbott Group, which has offices in Christchurch, Wellington and Nelson, to pursue acquisition and other growth opportunities previously put on hold in the immediate aftermath of the Canterbury earthquakes.
Abbott Group general manager
Mark Reid
said the transaction provided a substantial injection of new equity capital.
"Our first responsibility is always to our existing clients, and it was clear in the early hours of September 2010 where our priorities would lie for the coming months," he said.
"February 2011 cemented that. Within the hour, our brokers were on the phone to their clients. And it's only really been in the past few months we've started to talk with our investment partner again."
Reid says the shareholder vote on the sale to Southsure was an endorsement of two trusted brands coming together for mutual benefit.
Southsure specialises in personal lines and consumer insurance and complements the Abbott Group offer. Reid says there's a good cultural fit too; a shared belief in putting people first and doing the right thing.
He says the Abbott Group was truly tried and tested after the Canterbury earthquakes and that its reputation for client servicing post 'quakes bodes well for future growth initiatives.
"We'll be looking at the acquisition of successful brokerages with a proven client-servicing focus in regions that we have historically had little presence in.
"We believe we have a lot to offer, with a proven track-record following one of the largest insurance events in global history."
Reid says that while there has been a lot of work behind the scenes, the settlement process will be seamless for Abbott Group clients.
The settlement took place on April 7th.
Read our profile on Mark Reid here.