NZ drivers urged to #SlowDown | Insurance Business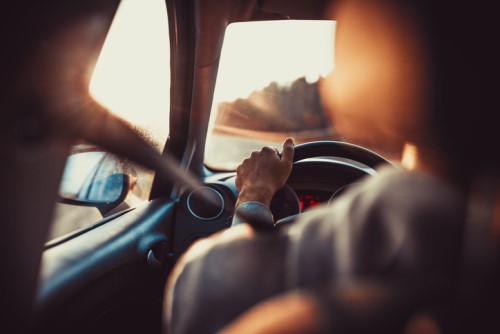 As part of this week's celebration of UN Global Road Safety Week, communities across New Zealand are urging drivers to #SlowDown to address the cause of one in three fatal crashes on NZ roads and save lives.
In line with the theme of the
QBE
-sponsored event, road safety organisations are encouraging drivers to pledge to #SlowDown, particularly in keeping below speed limits around schools and in communities and to remember the 20km/h limit for passing a school bus.
A survey by road safety charity Brake, found that 70% of people are worried about being hit when walking or cycling in their area, while 60% said they are concerned about the fast traffic in their community.
The latest figures from the Ministry of Transport 2015, meanwhile, revealed that the total social cost of crashes involving speeding drivers was about $940 million, roughly 25% of the social cost for all crashes leading to injury that year.
Other organisations supporting Road Safety Week include Safekids Aotearoa, Ministry of Transport, NZ Police, NZ Transport Agency, Auckland Transport, the Yellow Ribbon Road Safety Alliance, and Rural Women New Zealand.
Related stories:
NZ motorists' biggest fears revealed
Far Out Friday: Are you addicted to your GPS?
Far Out Friday: Social media reveals peak road rage times