NZ First slams government's "heavy handed" response to quake | Insurance Business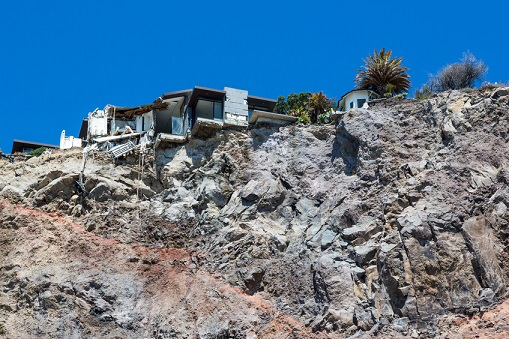 In the midst of the national government's promotion of its support of quake-hit North Canterbury and Marlborough, the New Zealand First Party has accused it of penny pinching and neglecting the plight of silent, hardworking Kiwis.
"Many are struggling to survive the loss of passing-through traffic and tourism trade over the summer," said Winston Peters, New Zealand First leader and MP for Northland Rt Hon.
"Now winter is close, the government's wage subsidy for business has ended, and the outlook is bleak. In Kaikoura, for example, shops have few customers. One business reported taking only $38 in a day.
"The government's response is heavy handed, it's penny pinching against quake-affected New Zealanders who are not moaning, they just want to survive and keep their staff in work."
Peters said the government's response to the quake was "plain bad-spirited," as he compared it to the funding it forked out to other causes.
"This is a government that paid over $200 million out to Hollywood, hundreds of millions to Rio Tinto, bailed out their mates with deposits in South Canterbury Finance to the tune of $800 million and gave $42 million annually to SkyCity," he said.
"But when it came to quake-hit businesses they tied the wage subsidy to insurance, and required any business receiving a payout to re-pay the subsidy."
Related stories:
Kaikoura quake deemed one of the most expensive insurance events in 2016