NZ insurer CBL in talks for UK acquisition | Insurance Business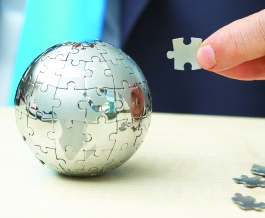 CBL Corporation
is negotiating the acquisition of leading UK tax investigation insurance provider Professional Fee Protection (PfP), the company has announced.
PfP offers an insurance policy which covers professional fees incurred as a result of investigations by or disputes with tax authorities.
The company, founded in 1985, presently has more than 5,000 medium sized national and regional accounting firms in the UK on its books.
CBL
managing director
Peter Harris
said PfP would complement CBL's existing British-based business, European Insurance Services (EISL) – a licensed insurance broker regulated by the UK Financial Conduct Authority that distributes construction-sector insurance products throughout France.
"Acquiring PfP would give us the opportunity to offer their clients the full range of CBL's products and services, and at the same time extend PfP's operation into our other international markets," Harris said.
"Like EISL, PfP is a Managing General Agency (MGA) earning brokerage and fees, but does not take risk."
CBL expected to complete the transaction by the end of this year.
Last month the company
debuted on both the New Zealand and Australian stock exchanges
. Its shares last traded at $1.74, ahead of the initial offer price of $1.55.