NZ insurer hits out at Lumley bid | Insurance Business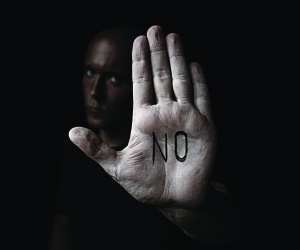 The CEO of
AA Insurance
has joined the growing ranks of opponents speaking out against the
IAG
bid for
Lumley
.
Echoing the sentiments of partners
Vero
, who slammed the move earlier this week, CEO
Chris Curtin
told
Insurance Business
in a statement that the Lumley acquisition will be enough to push the industry over the tipping point.
"We believe the acquisition will only strengthen the domination of one company in our industry without any apparent benefit to customers.
"The personal insurance market is at a tipping point where competition is achievable, but we believe the Lumley acquisition will be enough to push the industry over that point.
"We consider it crucial to have a number of strong and evenly matched industry leaders for customer choice, affordability, industry stability and competition. We believe the proposed acquisition of Lumley by IAG is counter to these principles."
AA Insurance was launched in 1994 and is a joint venture between New Zealand Automobile Association and Vero New Zealand, which is part of the Suncorp Group.
It employs around 580 staff servicing more than 300,000 customers and manages over 500,000 motor, home and contents insurance policies.
Curtin said while they have the 'utmost respect for IAG and Lumley' the timing of the bid couldn't be worse which is why their concerns are significant.
"The bid comes at a time when we are trying to rebuild our industry, after the global financial crisis and the earthquakes, and regain the public's trust," he said.
"A key factor in rebuilding trust is whether we can provide confidence that the insurance industry is competitive enough to keep insurance affordable.
"IAG's bid for Lumley comes two years after its purchase of
AMI
. Although that transaction gave IAG a dominant market position, which posed potential risks, it assured the wellbeing of AMI customers, which was paramount.
"It also solved a potentially large problem for the New Zealand Government and taxpayers.
"IAG's bid for Lumley NZ is entirely different from the acquisition of AMI."