NZ insurers to benefit from new underwriting tool | Insurance Business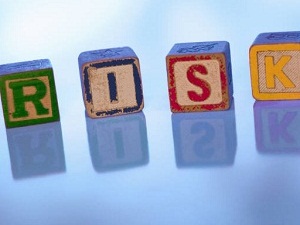 Guidewire Software has announced the availability of its new Guidewire LiveSM app for insurance underwriters.
Guidewire Live Spotlight is an instant-on hosted application aimed at empowering underwriters to make better decisions by automating the assessment of location-based risk.
The app works by bringing together relevant data from internal and external sources, applying company specified algorithms to generate peril-based alerts, and presents the evaluation results to the underwriter visually for detailed interaction.
That way, underwriters can see at a glance which policies are in a high risk area such as a flood or crime zone, enabling them to more accurately underwrite the risk.
Guidewire Software vice president, data and analytics, Eugene Lee, said he was excited to be extending our analytics capabilities to improve the quality of underwriting decisions.
"Spotlight has been designed and expressly built to aid the task of Property/Casualty insurance underwriting.
"It works in concert with Guidewire PolicyCenter and lets insurers define their own risk data sources and assessment criteria."
Guidewire Live Spotlight is currently available to insurers in the US, Canada, UK, Australia and New Zealand.