NZ reclassifies certain maternal birth injuries as accidents | Insurance Business New Zealand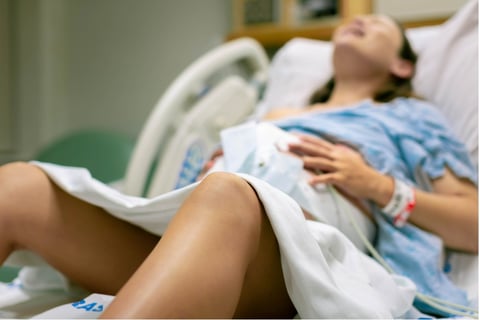 The New Zealand Parliament passed the Accident Compensation (Maternal Birth Injury and Other Matters) Amendment Bill last week, which classifies specific maternal birth injuries as accidents, making them eligible for ACC compensation.
"This is the biggest legislative change to the Accident Compensation scheme for some years and is a positive step forward for us and for Aotearoa," said Megan Main, ACC chief executive. "But more importantly, it will make a huge difference to thousands of birthing parents and their whānau every year, while helping to improve equity of access to ACC."
Main said that maternal birth injuries often have long-lasting effects for parents and families and yet the recognition, care and support they receive can vary. With cover now extended to these injuries, parents can access the care and support they need earlier and get on the path to recovery quicker.
According to the ACC, up to 80% of birthing parents will experience an injury during labour or childbirth. While many of these will resolve with standard maternity care or require only low-level support, a portion will require more significant treatment and care.
Previously, ACC would only cover a birthing injury if it was caused by the medical treatment. The amended legislation's definitions now include "force or resistance internal to the human body at any time from the onset of labour to the completion of delivery."
For those with an accepted claim, ACC will also cover mental or other physical injuries caused by the covered birth injury.