NZ wine industry set for high claims surge | Insurance Business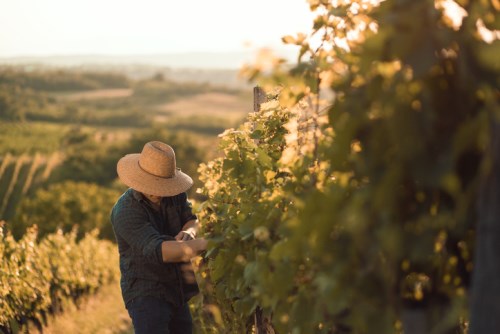 An independent provider of claims management solutions to insurance companies and self-insured entities is expecting high value claims to emerge from the country's wine industry as a result of the November 2016 earthquake.
Dean Garrod
, Crawford & Co's New Zealand CEO, said that as a result of the 7.8 magnitude earthquake that rocked New Zealand's central region on November 14, high value claims would likely emerge - not just from protecting vintage wines, but also due to the increasingly expensive and sophisticated equipment used in today's winemaking.
Recent reports have described the extensive damage to wineries and tank farms, particularly in the Marlborough region, the heartland of the wine making industry, brought on by the earthquake. It has also wrecked the sector's infrastructure, including barrel halls and storage facilities; potentially damaging unique vintage products as well.
"As wine production becomes ever more precise and dependent on sophisticated techniques (with less room for error) and often expensive, sometimes elaborate equipment, the potential for claims to occur can only increase," explained Garrod.
"Wine making has evolved substantially over the years to the present day, where there is a significant amount of science involved throughout every stage of the process. Each winery and winemaker has their own preferences or techniques in the production of a wine as they strive to create their preferred style.
"It remains to be seen what the overall damage caused by November's earthquake is on the sector in its entirety but, this is an industry the country wants to protect so we know how important it is to ensure production can go on without disruption."
Related stories:
Loss adjuster Crawford & Co sets up four quake triage hubs
FMG: 'Massive' quake impact on farmers to surpass Darfield 2010
Insurer Vero passes 1,000 quake claims mark