NZSA welcomes first female president | Insurance Business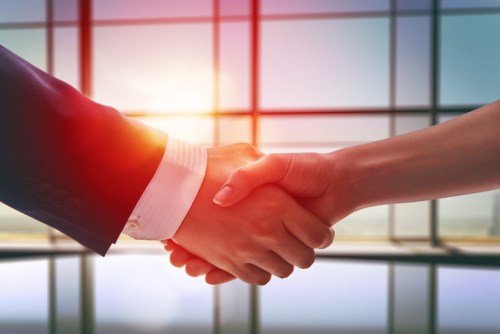 The New Zealand Society of Actuaries (NZSA) has elected its first female president in its near 60 year history, replacing Richard Beauchamp who had held the role since November, 2014.
New NZSA president Andrea Gluyas boasts more than 20 years of experience in financial and actuarial consulting. She has been vice president of NZSA since 2014 and serves as a consulting actuary in
PwC
's Wellington office.
Prior to her new role, Gluyas was acting head of actuarial services for Accident Compensation Corporation and actuarial analyst for Mercer and AXA New Zealand.
Commenting on her election, Gluyas outlined her hopes for the future.
"During my time as president I am keen to further develop our profession's relationships with our key stakeholders and work closely with our sister organisation in Australia," she explained. "I look forward to working with the NZSA Council, talented individuals who represent our profession with enthusiasm and insight."
Gluyas also spoke about the role of today's actuaries and invited younger generations to consider an actuarial profession.
"This is an exciting time for our profession," she continued. "Actuaries play an important role in New Zealand's insurance industry, protecting our homes, assets, and livelihoods. We are increasingly contributing to better outcomes in the public sector through our long-term world view and in-depth statistical analysis. I encourage young women and men with a talent for mathematics and an interest in our wider society to consider becoming an actuary."
Related stories:
Actuary star's new role
Industry body wary of financial advice changes