Old Mutual to offer settlement over coronavirus claims | Insurance Business New Zealand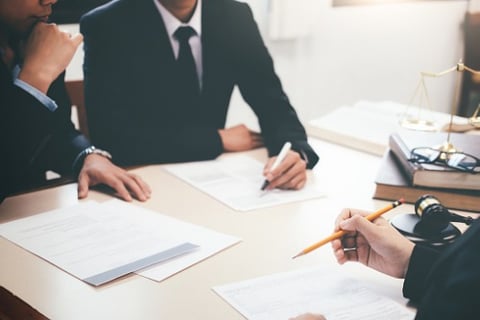 South African insurer Old Mutual has announced that it will offer a settlement to small companies that are fighting its decision to reject their claims related to a COVID-19 lockdown, Reuters reported.
Old Mutual and other South African insurers, like many insurers globally, have declined to pay out on business interruption claims, stating that the policies did not cover coronavirus lockdowns, Reuters reported.
"We estimate that these financial settlements, combined with already submitted BI (business interruption) claims, will amount to over 650 million rand and will provide settlement for half of the customers with the infectious disease extension," Old Mutual said in a statement.
However, Ryan Woolley of Insurance Claims Africa, which represents about 600 small firms on the matter, told Reuters that businesses were likely to end up with much less than they were owed.
Six hundred and fifty million (650 million) South African rand is equivalent to about US$39 million.