Opting for high insurance excess deemed a poor bargain | Insurance Business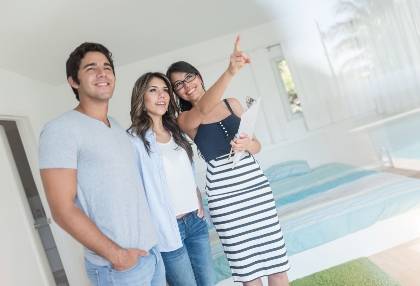 Many homeowners and renters are voluntarily opting for higher excesses on home and contents insurance, but it has been suggested that this may not be a wise move.
According to report, 34% of
State
Insurance contents policyholders have opted for an excess higher than the standard $250, while one in 10 house insurance policyholders have opted for a higher than standard $400.
With
AA Insurance
, meanwhile, half of homeowners voluntarily chose an excess higher than $400, and 17% of contents policyholders opted for a higher than standard $300 excess.
What's pushing these policyholders to opt for higher voluntary excesses, more on house insurance than contents cover, is their tight household budgets and increasing insurance premiums, according to Fairfax Media. Yet its report suggested that opting for a higher excess would typically save policyholders as little as $1 to $3 a week.
Want the latest insurance industry news first? Sign up for our completely free newsletter service now.
One example cited by Fairfax is that of a Wellingtonian who takes up contents insurance with AA Insurance for $515.24, opting for a voluntary excess of $400, higher than the standard $300. This would save him $52.35 a year (just over $1 a week).
However, it would take that policyholder nearly two years of banking the savings to make the money back that he would splash out in the event of a claim.
"I personally don't think the trade-off for higher excesses, particularly for contents insurance, make them a good option," Stewart Wright, insurance adviser from Prosper Group, told Fairfax.
"We have a constant battle with clients trying to run them through it (the risk-reward trade-off) because they have the idea they can make big savings.
"If it is budget-related, how are they going to afford to have a $500 deduction from a claim settlement?" he asked.
Related stories:
Direct insurer AA Insurance reveals why it is targeting renters
Deluge of claims hit insurers over Auckland flooding