Outgoing boss reveals details on Wimbledon's pandemic insurance | Insurance Business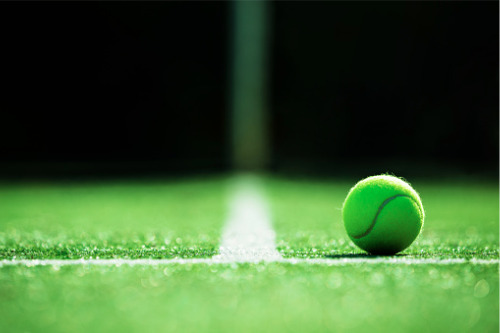 In an alternate universe, the 2020 Wimbledon Championships begin this week; the virus-hit reality, however, is that the tournament – thankfully appropriately insured – is a no-go this year, and departing All England Lawn Tennis Club (AELTC) chief executive Richard Lewis CBE has offered a sneak peek into the event's much-talked-about pandemic coverage.
"It's a wide-ranging policy but part of the reason why it takes so long to work through is that everything is looked at, so there's no blanket payout," a Daily Mail report quoted Lewis as explaining. "It's looked at line by line quite literally, every cost, expenditure, bit of income, revenue, whether it has to be repaid, all that sort of thing.
"It is a very time-consuming and laborious process for my colleagues in the finance department, but I emphasise it's being a collaborative process with the insurance companies."
The outgoing AELTC boss believes it will take at least another couple of months to finalise the claim, with more than a handful of unnamed insurers and brokers said to be involved. Lewis, who will be succeeded by Sally Bolton OBE, also revealed that they are tightening the purse strings in the meantime.
"One of the things you have to do when you trigger an insurance claim is minimise your loss," he was cited as saying, "so from the beginning of April we've had to make sure we didn't spend money unnecessarily, on contractors and that sort of thing."
Meanwhile, the former British Davis Cup tennis professional admitted it's "impossible" to have the same insurance in place for 2021.