Outgoing boss reveals details on Wimbledon's pandemic insurance | Insurance Business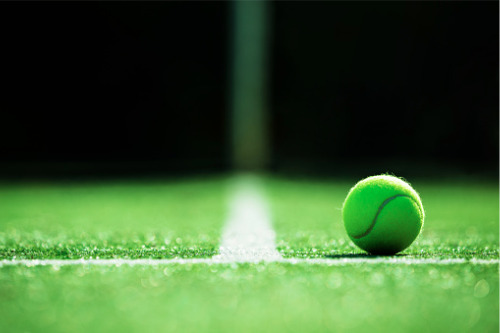 In an alternate universe, the 2020 Wimbledon Championships begin this week; the virus-hit reality, however, is that the tournament – thankfully appropriately insured – is a no-go this year, and departing All England Lawn Tennis Club (AELTC) chief executive Richard Lewis CBE has offered a sneak peek into the event's much-talked-about pandemic coverage.
"It's a wide-ranging policy but part of the reason why it takes so long to work through is that everything is looked at, so there's no blanket payout," a Daily Mail report quoted Lewis as explaining. "It's looked at line by line quite literally, every cost, expenditure, bit of income, revenue, whether it has to be repaid, all that sort of thing.