Outgoing EQC boss admits to missed opportunities with insurers | Insurance Business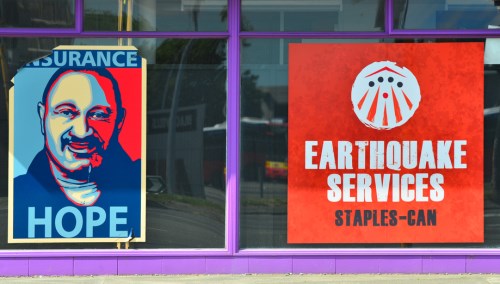 The departing CEO of the Earthquake Commission (EQC) has revealed what the organisation's biggest learnings have been from the Canterbury earthquakes, and has confirmed EQC is definitely heeding that lesson now with Kaikoura.
In a message discussing the year ahead for EQC, Ian Simpson said a number of lessons had been learned, and pledged that EQC's response to the Kaikoura earthquakes 'would be different'.
"One of the key things we learned from Canterbury is that we should have put more time early on into building relationships with customers, community groups, local government, and government agencies and insurers," he explained.
"We are heeding that lesson as we plan our response to Kaikoura.
"We've had staff on the ground in Kaikoura, Ward and Waiau to help customers lodge their claims and answer EQC related questions."
Simpson said the information being gleaned from their people in those areas was then being fed back into EQC's planning.
"The work we are doing now will mean that in 2017 we will be putting in place the team we need to deliver a response tailored to the needs of customers impacted by the Kaikoura earthquake," he said.
"This team will be part of the new structure we have developed to also carry on the remaining work in Canterbury in 2017."
Simpson said while they were working very hard on responding to Kaikoura, they wouldn't lose focus on resolving the final Canterbury claims.
He admitted EQC had tested the patience of Canterbury people.
"I acknowledge we didn't always get everything right but we have learned from that," he said.
While he will be stepping down at the end of this year, he was confident that EQC will rise to the challenges 2017 looks set to present.
Related stories:
EQC to halve staff numbers despite new claims from quake
EQC's latest Chch payout figures released