Over half of SMEs use brokers to save time, says Vero | Insurance Business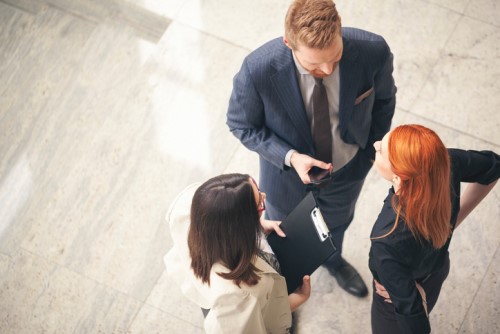 Fifty-eight percent of insured small to medium enterprises use a broker to help save them valuable time and resources, according to Vero.
This follows research published by Vero which revealed that one in four SME owners have no business insurance. Cost and a lack of perceived benefits were cited as the main reasons; however, time pressure was also a major factor, with the majority stating that they do everything on their own, and have little time for themselves or their family.