Owners of buildings clad in 'combustible' panels prepare class action | Insurance Business New Zealand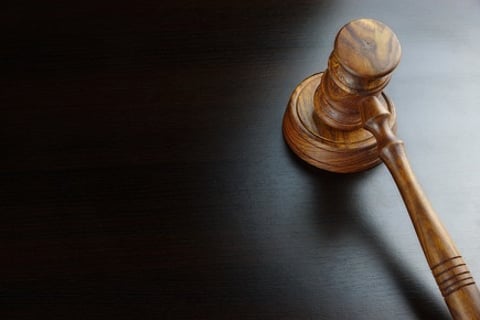 Owners of buildings clad in "combustible" aluminium panels have started preparing for a class action lawsuit in light of the Grenfell Tower fire in London in 2017 and the Lacrosse fire in Melbourne in 2014.
It is not yet known exactly how many buildings in Australia and New Zealand were clad in aluminium panels similar to those in the fires, but Australian and NZ building owners have been removing suspect aluminium panels from their properties – with a combustible cladding class action website already launched to determine which property owners could register their interest.
Meanwhile, law firm Russell McVeagh has already lined up Australian litigation lender IMF Bentham to fund the class action lawsuit.
"What we are doing is making it possible for building owners who might be interested in finding out more to register their interest," Polly Pope, litigation partner from Russell McVeagh, told Stuff.co.nz.
Read more: CBL class action funder complains to regulator about potential rival
Russell McVeagh and IMF Bentham expect the NZ class action to be filed by the end of the year, which will be a product liability claim against manufacturers of Alucobond and Vitrabond PE core cladding products.
Gavin Beardsell, investment manager from IMF Bentham, said there were "potentially hundreds of buildings across New Zealand" with combustible PE core cladding.
He also confirmed that the class action is open to property owners, body corporates, and leaseholders who had suffered or would suffer financial loss from recladding the two manufacturers' products – including the cost of elevated insurance premiums charged by insurers of buildings clad with combustible panels.