Partnership puts travel provider at top of chain | Insurance Business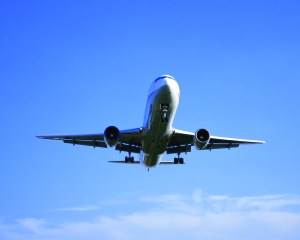 Cover-More New Zealand says its new business partnership with insurance giant
IAG
has 'boosted its significant growth story' and prompted expansion of its Auckland office.
Company CEO Bruce Morrison said he was delighted with the new arrangement, which became operative on 28 January.
"This firmly establishes Cover-More as the predominant travel insurance and assistance provider in New Zealand," Morrison said.
"We are thrilled to provide our specialist travel insurance products and unique medical assistance services to IAG's customers throughout New Zealand."
To handle the extra IAG customers, Cover-More has expanded its Auckland office and engaged more staff to handle new growth.
This means they can also further develop services including products, sales, claims and international medical assistance for IAG customers.
"The partnership allows us to provide specialised products tailored for specific travellers," he said.
"Leisure, business and corporate travellers will benefit from these products. They include greater cover for pre-existing conditions such as cancer and increased protection for people visiting volatile destinations or enjoying high risk activities."
Nonetheless, Morrison said there was still considerable naivety amongst New Zealanders about the harsh realities of overseas travel and to that end Cover-More was set to embark on an education programme to emphasise its importance.
IAG's New Zealand EGM of direct insurance, Craig Olsen, said Cover-More was chosen after a competitive tender process.
"We found Cover-More's specialisation, comprehensive product range and skill set provided the best range of benefits for our customers," he said.
Cover-More is also the travel insurance and assistance provider for Flight Centre, Air New Zealand and FMG, among others.