Partnerships renewed and created for this major player | Insurance Business New Zealand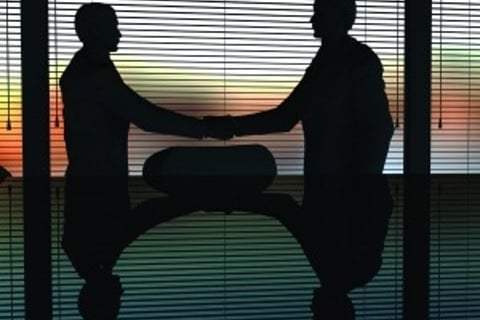 Vero
Insurance has renewed its 13-year partnership underwriting for AMP for a further seven years, it announced yesterday.
Vero CEO Gary Dransfield said the two businesses were a natural fit, having each served New Zealand customers for more than 100 years.
"The renewal of our partnership will see both organisations focussing on creating more products and benefits that will protect our customers," he said.
AMP New Zealand managing director, Jack Regan, said AMP was delighted with the renewal.
"For us it is imperative we partner with an organisation with high levels of customer satisfaction and that we trust to deliver should the unthinkable happen."
Vero will produce general insurance policies that appeal specifically to AMP customers, the company said.
The new agreement would build on the existing AMP Advice model and take advantage of their expanded distribution channels, including KiwiSaver, Spicers, Advicefirst,
[email protected]
and direct channels such as AMP360.
Dransfield acknowledged both customers' needs and the industry itself were significantly changing but maintained that Vero was a strong financial organisation that was well capitalised and would be there when needed.
"We have an experienced, locally based claims team that is always available to provide support and advice," he said.
Meanwhile, parent company
Suncorp
has chosen supplier Optus to manage its ICT services in what's been described as a 'whole-of-business' agreement.
The seven-year deal will include voice, contact centre, data networks, and international and transaction services and will transition over the next two years.
A Vero spokesperson said no staff impacts were initially envisaged for New Zealand, but would not go into any further detail.
Optus Business managing director John Paitaridis said the relationship demonstrated the benefits to their customers in Australia and across Asia Pacific.
He said: "The new agreement will provide Suncorp with the flexibility to focus on customer experience advancements and drive strategy, innovation and business growth, whilst Optus manage Suncorp's mission critical network services and ICT environment to provide optimal efficiency and performance."