Pensioner dismayed over denied ACC cover | Insurance Business New Zealand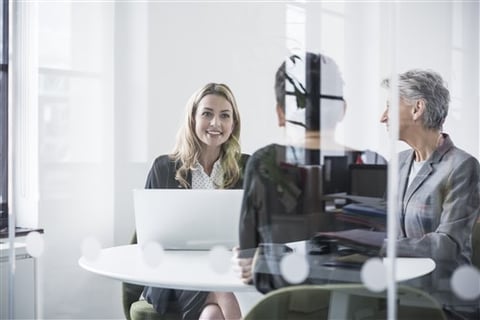 A Queenstown pensioner is gob-smacked she has been left to pay $20,000 for shoulder surgery, after the Accident Compensation Corporation (ACC) allegedly refused to help.
An article by Otago Daily Times detailed the case of Mary Keith, who suffered from rotator cuff injury after falling on ice in July 2017. At the time, ACC flew her to Christchurch to see a specialist. However, after an MRI scan, the state-insurer reportedly informed Keith it would not pay the medical treatment as she had degeneration in her shoulder area from about 10 previous accidents.
Keith told the publication she recalls falling off motorbikes many times, and even wrenching her right arm trying to rein in a sheep 20 to 30 years earlier. However, she believes she deserves to be looked after for she had been paying tax for 50-plus years. She claims if a visitor suffered the same injury in a fall, ACC would have shelled out for surgery.
Read more: Client blames ACC for deterioration
As of last month, Keith reportedly had elective surgery in Christchurch, along with five weeks of home care and ongoing physio. These have cost her nearly $20,000, an amount she said she does not have sitting in the bank. Keith said she did not have medical insurance because she could not afford it after getting divorced.
Meanwhile, ACC spokesman James Funnell told Otago Daily Times ACC would not have paid for Keith's surgery if she injured a part of her body already weakened by degeneration. He said it is wrong for Keith to claim a visitor would have been looked after, instead, if they'd had the same accident. Funnell explained they assess claims based on medical evidence and opinions it gets from the hospital specialists.