Pet insurers partner with Kiwi dog and cat organisations | Insurance Business New Zealand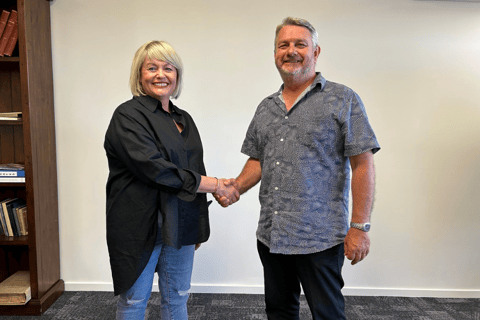 Are you Team Dog or Team Cat? Two New Zealand insurers have partnered with the respective pet species' organisations to improve their pet insurance offerings.
For canine companions, PD Insurance has signed a five-year partnership with Dogs New Zealand, the country's national kennel club. According to PD Insurance, the agreement includes numerous collaborations that will strengthen the support each organisation provides their customers and members. One such effort will be a stronger focus on communicating information to breeders and owners of new puppies, to help them give their pets the best start in life.
"Dogs New Zealand and PD Insurance already make significant contributions to the pet care industry in educating, supporting and encouraging multiple key stakeholder groups, from pet owners through to professional breeders, trainers, dog clubs, show competitors and beyond," said PD Insurance NZ COO Michelle le Long (pictured above left). "Our partnership will enable both sides to further our efforts in many ways. We look forward to collaborating closely over the next five years as we strive towards reaching common goals."
"Dogs New Zealand is elated to partner with PD Insurance, as the alliance will greatly assist us in being an effective, active advocate for the health and welfare of dogs," said Steven Thompson (pictured above right), Dogs New Zealand director secretary. "We are committed to improving outcomes for pedigree dogs through the advancement of excellence in breeding practices, and to the ongoing improvement in the health and well-being of all dogs."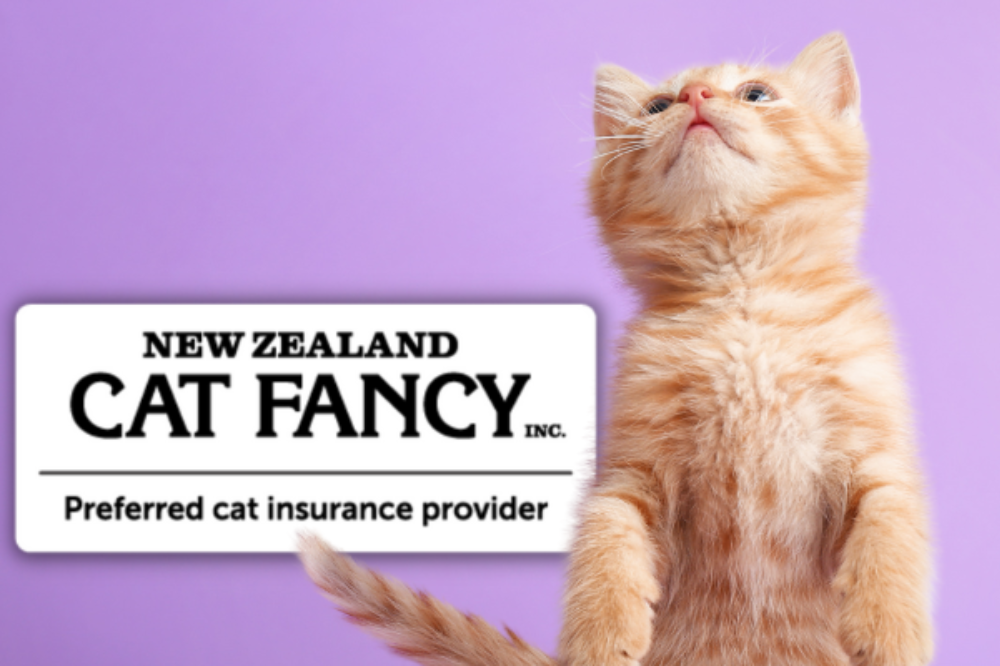 For feline fans, Petcover NZ has partnered with New Zealand Cat Fancy (NZCF), the largest national body representing cat breeders and cat clubs in New Zealand. Petcover, formerly known as Petplan, will become NZCF's preferred insurance provider for cats.
According to a 2020 report by Companion Animals New Zealand, 41% of households in New Zealand own a cat. With New Zealand having higher rates of cat ownership than in Australia, the US and the UK, Petcover said that promoting the welfare of cats in the country has never been more important.
"We're proud to be working alongside Petcover to achieve our objective, providing more cat breeders access to Petcover's six-week free insurance will help kittens get the best start in life, while transitioning into their new homes," said Dr Ngaire Dixon, chairperson of NZCF.
Petcover's six-week free introductory insurance includes the following benefits:
Up to $3,000 in eligible veterinary fees and alternative treatments.
Up to $1,500 in the event of death from injury or illness.
Up to $400 for advertising and reward if the pet is stolen or goes missing.
Up to $1,500 for theft or straying if the pet does not return.
Short waiting periods for injury/illness and a $150 excess per unrelated claim
The partnership also involves a combined focus on promoting responsible pet ownership, such as educating kitten owners on the significance of pet insurance and the importance of preventative healthcare with regular veterinary visits, vaccinations, and de-sexing.