PIC renews sponsorship of Coastal Classic yacht race | Insurance Business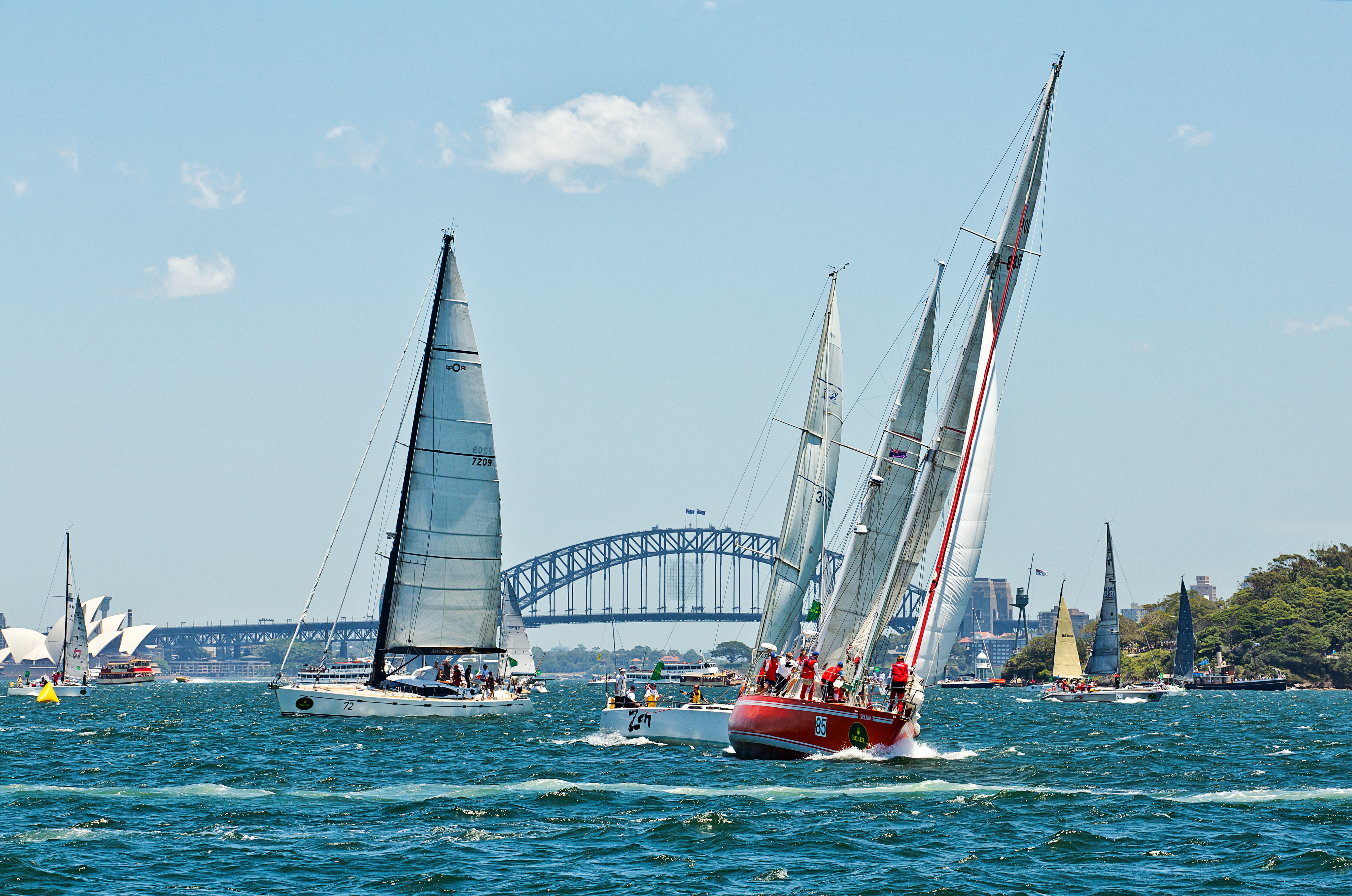 PIC Insurance Brokers has renewed its sponsorship of the Coastal Classic yacht race, the flagship event of the New Zealand Multihull Yacht Club (NZYMC), in a three-year deal.
This year's event will be held on October 22, and will be the 39th edition of the race. It is 119 nautical miles long, and will start in Devonport Wharf in Auckland and finish in Russell Wharf in the Bay of Islands.
"We are still operating through challenging times due to the impact of COVID-19, which makes this commitment from PIC one to celebrate more than ever," said NZMYC commodore Greer Houston. "We know they're with us through thick and thin."
The Auckland-headquartered brokerage has sponsored the race, which will continue to be known as the PIC Coastal Classic, for the past nine years. The latest agreement will extend PIC's naming rights for the competition for three more years, bringing the brokerage's investment in the iconic race to a total of 12 years.
According to PIC, this year's Coastal Classic will continue with some of the "luxuries" of recent years with live bands and entertainment, as well as being livestreamed. Additional new features will be announced over the coming weeks.
"We don't tend do anything for the short-term," said PIC head of marine insurance Daniel Garner. "The PIC Coastal Classic is the biggest and arguably most anticipated sailing race in NZ, and we want to see it remain viable for the long-term. We're not going anywhere."