Positives to be drawn from election results: industry bodies | Insurance Business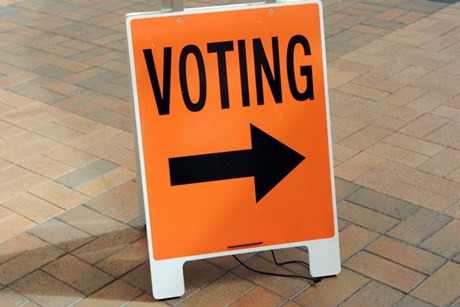 The weekend's landslide National victory in the national election results have been welcomed by the Insurance Brokers Association of New Zealand (
IBANZ
).
IBANZ CEO
Gary Young
told
Insurance Business
that the alternative manifestos proposed by the opposition parties appeared to fall short of what the market needed.
"Stability is a positive for the insurance sector so a continuation of the current business environment will be seen as a positive.
"The concept of a state-owned insurer 'KiwiAssure' proposed by opposition parties seemed to lack an understanding of the market place.
"Given the criticism that the EQC has come under I am not sure another government-run insurer would be seen as the way forward."
Young said IBANZ would be renewing its focus on the issue of the Fire Service funding, which he said the new government has to address as 'a matter of urgency'.
He said opposition parties had at least seen the negative impact of levies on the affordability of insurance.
"Levies on insurance make taking the responsible decision to insure much harder," he said.
"It is time we followed the rest of the world and moved away from the current, inherently flawed system that is both unfair and inefficient.
"The government promotes personal responsibility, now is the time to support those who do by reducing the cost of protection."
The urgency of addressing this matter was also echoed by the Insurance Council of New Zealand (ICNZ).
ICNZ spokesman Samson Samasoni said while the council was neutral on the National party's win, a positive was that it meant business as usual.
"We'll continue to work with the Government on the Canterbury rebuild and industry issues that have already been tabled such as the Fire Service Levy," he said.