Premium funder CEO allays concerns around conflicts of interest | Insurance Business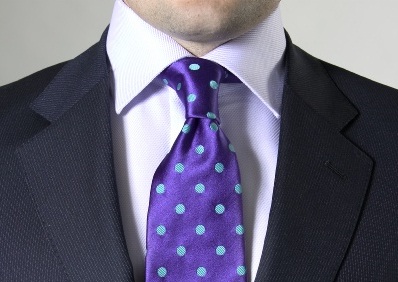 The CEO of Elantis Premium Funding, formerly
Lumley
Finance, has spoken out to quash concerns about its commitment to the market and potential conflicts of interest since its new owners Arthur J Gallagher (AJG) took possession.
Jurgen Rammesmayer told
Insurance Business
that while the name and ownership had changed, the operational model had not and Elantis remained committed to the New Zealand market.
"Our approach to the market will not change," he said.
"Our focus is providing a combination of competitive rates and a high-quality, consistent and flexible service offering. We will continue to invest in our systems, processes and staff – and that won't change."
Rammesmayer stressed that despite the name change and change in ownership, New Zealand brokers would not see changes to their independence from broking operations or changes in their service philosophy.
"None of the Elantis staff in New Zealand will be co-located with
Crombie Lockwood
broking operations and the Elantis back office systems which house all our client data is on a separate server and cannot be accessed by any AJG brokers."
He said soon after the sale announcement was made, a number of brokers had expressed concerns to him about a conflict of interest.
However, he said there were a number of 'very compelling reasons' why client information would not be shared with AJG.
"Firstly, Elantis runs off separate systems so client information cannot be accessed by AJG," he said.
"Secondly, AJG has spent a substantial sum of money to acquire the Elantis premium funding business and if word got out that they were obtaining confidential client information from Elantis, that would be the end of broker support for Elantis."
A third reason, he said, was that AJG had been named by Ethisphere Institute as one of the world's most ethical companies for the third year in a row.
"Clearly, AJG has a strong reputation for maintaining ethical standards and it would be inconceivable they would ask the premium funding business to provide sensitive client information."