Premium funder rebrands after acquisition completed | Insurance Business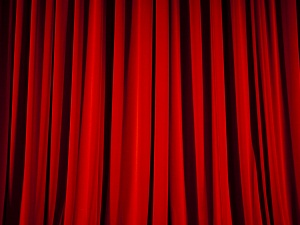 Lumley
Finance has rebranded as Elantis Premium Funding in Australia and New Zealand, as of today.
Lumley Finance's new owners, global broker Arthur J Gallagher, have joined the New Zealand premium funding arm with the Australian operation to become one entity under the Elantis brand name after taking ownership of the premium funding and broking operations of Wesfarmers.
The rebrand comes after the final completion of the sale of Wesfarmers' underwriting businesses on June 30 to
IAG
that included the use of the Lumley name.
The move also comes after an 80% growth in the value of premiums financed over the past four years, 50% increase in the number of Business Development Managers servicing brokers over the same period, the highest ever client satisfaction scores for the business, and staff engagement scores in the 90
th
percentile.
Elantis Premium Funding CEO, Jurgen Rammesmayer, says that these performance measures are the rewards of investing in a more dynamic and innovative approach to the market in recent times and the business wanted to align a new name, and look and feel to showcase this.
"The name 'Elantis' is derived from the French word 'elan' meaning energy, style, and enthusiasm – exactly the values our business embodies," he said.
The company was quick to reassure those concerned of any loss of independence.
On its website under FAQs it states: "There is no change to the independence we had under Wesfarmers ownership where OAMPS,
Crombie Lockwood
in NZ and Lumley Finance were part of the same group of companies.
"Lumley Finance has a proud history of operating independently from the broking operations and providing a personalised and high quality service to our 3rd party broker partners.
"The new owners recognise the importance of this independence and we will continue to operate in separate premises, on separate systems, under a separate company and with separate management."
Rammesmayer confirmed this, adding: "One thing that won't be changing is our independence from broking operations and our focus on building rewarding relationships with our broker clients."
Read more:
A perfect marriage: NZ broker on new owner
Excitement at growth potential
Wesfarmers sells broking and premium funding businesses