Provident Insurance gets rating downgrade | Insurance Business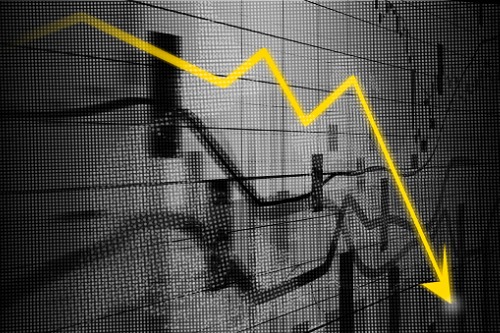 Provident Insurance has had its financial strength rating of "B++" (Good) downgraded to "B" (Fair). Its long-term issuer credit rating was also downgraded from "bbb" to "bb+" by AM Best. Concurrently, AM Best has placed these ratings under review with negative implications.
According to AM Best, the ratings reflect Provident Insurance's adequate balance sheet strength, adequate operating performance, limited business profile and appropriate enterprise risk management. The rating downgrades reflect a deterioration in AM Best's view of PICL's balance sheet strength fundamentals.
The ratings agency expects Provident Insurance's risk-adjusted capitalisation for the fiscal year-ended March 31, 2019 to have significantly weakened as compared with prior expectations.
"While PICL has yet to finalize its latest financial statements, the company is expected to record a notable provision for a previous contingent tax liability, which is anticipated to drive an operating loss and a decline in shareholders' equity for the year," AM Best said. "In addition, high organic and inorganic underwriting growth during fiscal year 2019 has further exacerbated the pressures on risk-adjusted capitalization."
AM Best expects the insurer's raising of additional paid-up capital over the near term to support the bolstering of prospective capital adequacy. However, it noted this remains subject to the timing, magnitude and investor appetite for the planned capital raising.
The under review with negative implications status reflects the uncertainty surrounding Provident Insurance's year-end 2019 financial position, as well as prospective expectations. To resolve the under review status, AM Best needs to conduct a full assessment on Provident Insurance's medium-term balance sheet strength fundamentals, as well as undertake a further review of its risk management capabilities and capital management.
It added it will give consideration to any developments regarding Provident Insurance's appeal of the recent court judgement and execution of its planned capital raising actions.