Public inquiry into EQC details next step – report | Insurance Business New Zealand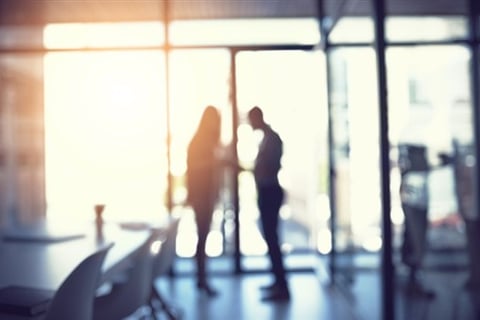 The Earthquake Commission (EQC) inquiry is looking to form a community group to make sure their experience will be heard, according to reports.
On November 13, Greater Christchurch Regeneration Minister Megan Woods announced a public inquiry to examine the role of EQC in managing claims arising from the Canterbury quakes as well as future events.
Now, in an article by Stuff, EQC inquiry head dame Silvia Cartwright reportedly said she wanted "to hear from those with direct experience" of submitting claims and make sure the inquiry would give those people confidence. For this to happen, they are considering forming a "community reference group" to design the process.
Cartwright told the Canterbury Earthquake Symposium in Christchurch that she and her team would plan how to run the inquiry over the next few weeks, and would be ready to move into the public phase by the end of January or early February.
Stuff quoted Cartwright saying the inquiry would not be adversarial and would not be "adjudicating or refereeing between parties."
"Instead I will undertake fact-finding," she noted. "The inquiry is to look at the insurance system, what worked and didn't, what has changed and what more can be done to make the system better.
"The purpose is to understand and learn from the past ... it is not an exercise in finding fault or assigning blame."