Putting the fun into financial risk | Insurance Business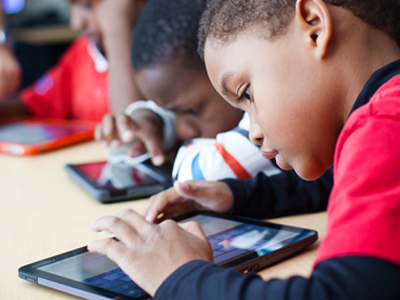 The Insurance Council of New Zealand (ICNZ) is partnering with online platform Banqer to bring the world of personal finance to kids aged 8-12.
The initiative, which is part of ICNZ's three-year strategy to improve insurance literacy, aims to get kids thinking about financial risk by using an online tool to turn the classroom into a virtual economy.
The Banqer online platform includes a hub which not only houses resources to help guide a teacher but also links back to the Ministry of Education's recently released Financial Capability Progressions, making it align with the education curriculum.
ICNZ CEO Tim Grafton said the partnership had great potential.
"The Banqer interactive platform is a fun way for young Kiwis to learn about financial issues and we're delighted with the potential our partnership has to help young New Zealanders better understand risk, how insurance contributes to the economy and the important role it plays in their daily lives," he said.
Banqer co-founder Kendall Flutey said the online platform was extremely practical when introducing children to the wonders of interacting with money.
Teachers can also motivate children by offering rewards and expensing them, teaching them valuable life skills in the process.
"With Banqer the teacher can guide students through the concepts of earning interest, paying tax, and very soon through our partnership with the Insurance Council, managing risks and insuring their personal assets," said Flutey.
"I'm really excited to be partnering with an organisation that can offer so much technical expertise, ensuring that what we are teaching is relevant and appropriate for helping children to understand how risk and insurance works."
The module is expected to be launched in July 2015, in time for Term 3.
Other initiatives making up ICNZ's strategy to improve insurance literacy include the establishment of an insurance education website Are You Covered? And a partnership with the Young Enterprise Trust to develop financial education teaching and student resources plus the annual Excellence in Insurance Journalism Award offered jointly with Competenz.