PwC wins infosec award | Insurance Business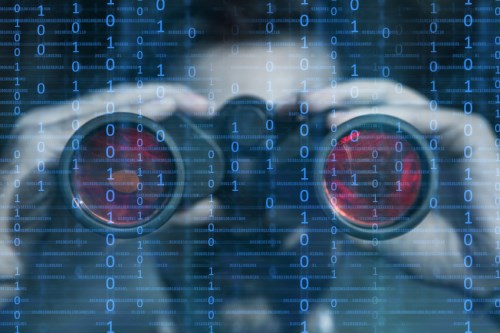 A multinational professional services network has been recognised by iSANZ for its interactive simulation of a cyber security incident.
PwC
's Game of Threats
TM
, an interactive game that simulates real world cybersecurity risks from the perspective of both attacker and organisation's command, has won the Best Security Awareness Campaign Award.
Adrian van Hest, PwC partner and cyber security leader, commented on the award: "This is a great recognition of the hard work and dedication of the team involved. We've had such a great reception and participation since we started running these simulations and it's an excellent result to win this award."
Steve McCabe, PwC partner in the cyber practice team, said the game tests the company's crisis decision-making skills: "The digital experience is a head-to-head strategy that challenges you to make quick, high-impact decisions to either launch attacks to reach your objective or counter those attacks with preparation, response, and remediation."
Judges made special mention of Game of Threats
TM
, saying: "… the stand-out was this year's winner, PwC, whose Game of Threats
TM
initiative has enabled not just one company, but many, to experience the real threat of a security breach. The creation of a reusable software experience has had a multiplier effect on the cost effectiveness and reach of this campaign."
The iSANZ awards are New Zealand's only dedicated awards in recognising Kiwi leaders and innovators in the information security industry.
Van Hest concluded: "We would also like to congratulate the winners of the other categories, as well as everyone who entered the awards. It's great to see this level of awareness and commitment to the very real threats of cyber security."
Related stories:
Many NZ businesses lack comprehensive cyber security strategy
Eight emerging technologies that will impact businesses