QBE delivers huge profit spike in full-year financials | Insurance Business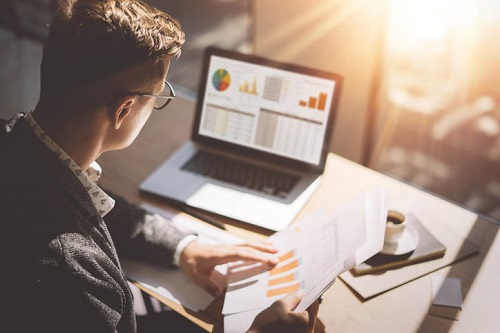 QBE announced its full 2019 financial results earlier today, with the insurer reporting a huge net profit spike. It announced a FY19 statutory net profit after tax of US$550 million, up 41% from US$390 million in 2018.
Further rises were also recorded across the board, in what proved to be a comparatively successful year for the insurer. Adjusted net cash profit after tax was US$733 million, up 6% from US$692 million in 2018, while adjusted cash profit return on equity was 8.9%, up by 0.9% from the previous year. Other increases were seen in premium rate momentum and group-wide renewal rate, with the latter rising to a 6.3% average compared to 5.0% in the previous year.