QBE New Zealand set to move head office | Insurance Business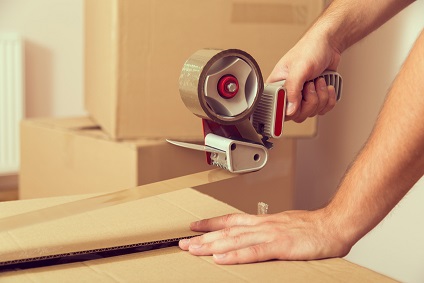 QBE Insurance New Zealand has announced that its Auckland-based head office will move to the iconic 125 Queen St building, which will become known as the QBE Centre.
By mid-April, QBE's more than 200 team members will house three levels of the 30-level building.
"While QBE has been part of the New Zealand business community for over 130 years, it's important we continue to evolve to meet the ever-changing expectations of our people and our customers and partners," QBE NZ general manager Bill Donovan said.
"Making life better for our people is the ultimate reason for moving and we needed a site that would allow greater collaboration, enable our team to work in an agile way and in a modern space with wonderful amenities for staff, all of which we found at 125 Queen St.
"As one of the leading business insurers in New Zealand, it also made sense that we stay in the heart of the Auckland CBD, in close proximity to many of our broker partners."
Taking up the anchor tenancy and naming rights to the building will reinforce the company's brand and reputation, he added.
QBE will join a number of high-quality tenants already present including MMC, Accenture, Grimshaw & Co, Methanex and Hong Kong Airlines.
Related stories: